Politici e elezioni, Voto libero e di partecipare attivamente alla democrazia, Voto per il cambiamento, On line referendum
| | |
| --- | --- |
| | Moldovan Democratic Party Leader Elected Parliamentary Speaker |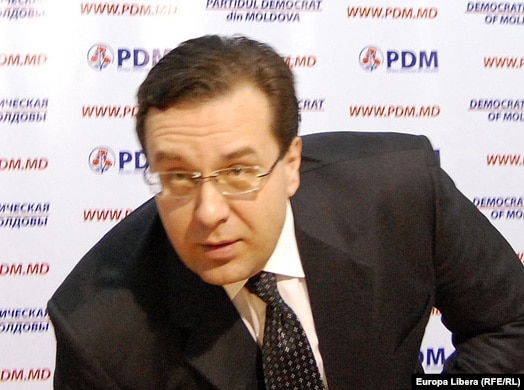 Democratic Party leader Marian Lupu
CHISINAU -- The Moldovan parliament has elected Democratic Party leader Marian Lupu as its speaker and made him acting president, RFE/RL's Moldovan Service reports.

Lupu was elected with 57 votes; Communist deputies abstained from the vote.

The Democratic Party agreed earlier in the day to join a pro-Western alliance including the Liberal Democrats and the Liberals, but the decision did not create the majority necessary to elect a president.

The parliamentary speaker would become acting president under the constitution if such a vote failed, but the coalition parties reportedly agreed to make Lupu acting head of state without voting on a president.

The coalition bloc is two votes shy of the 61 votes it needs to pick a president.

Moldova has been in political deadlock since November 28 parliamentary elections failed to form a ruling coalition.

A parliament that fails to lect a president must be dissolved, a development that would lead to fresh elections.
December 30, 2010
Source: www.rferl.org
20.01.2011
Kira
-